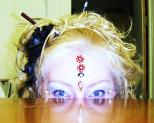 Cool Links
The Eve dancers are so talented! Many have other skills that we would like to share with you.
Photos:
Many of the photos you see here were snapped by the fabulous Peter Paradise Photography. Please tell them we sent you - we love those two!
Many recent photos are thanks to the lovely Alysha McCooe Photography. Check out her work as well!
https://www.facebook.com/alyshamccooephotography
The photos republished from The Item, were taken by our own very talented photographer and cub reporter Rebecca. To learn more, e-mail her at: rebecca.alty@gmail.com
Karate:
New Horizons Karate and More: http://www.horizonkarate.com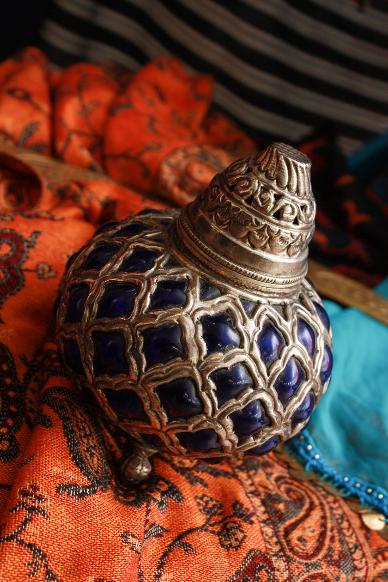 photo courtesy of Alysha McCooe Photography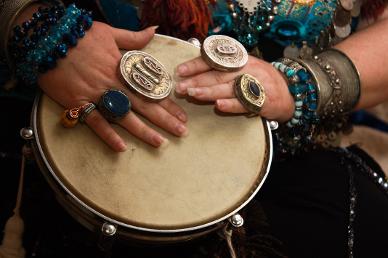 photo courtesy of Alysha McCooe Photography